It's 80% ideas
80% execution
We love big ideas. We love them more when they're executed.
Our clients
Our transparent and professional approach builds strong partnerships.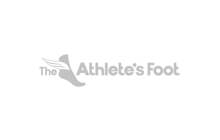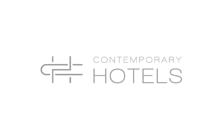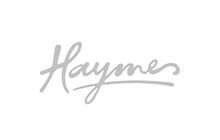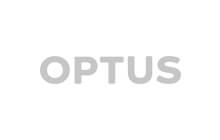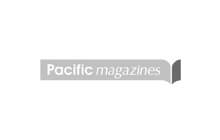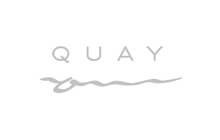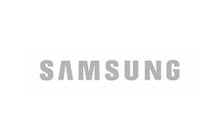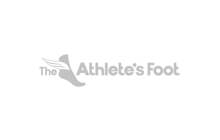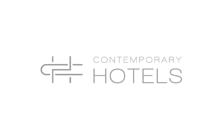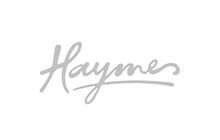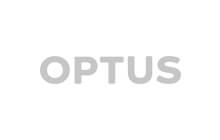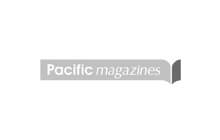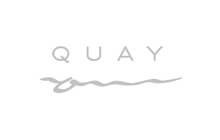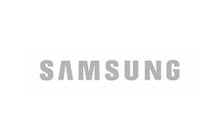 Ensure your business is always digitally up-to-date, secure, and always converting!
See our Services
We see what your business could be. The world needs to see it too!
Contact us today